WELCOME TO LEND10X
MONEYCASHQUEEN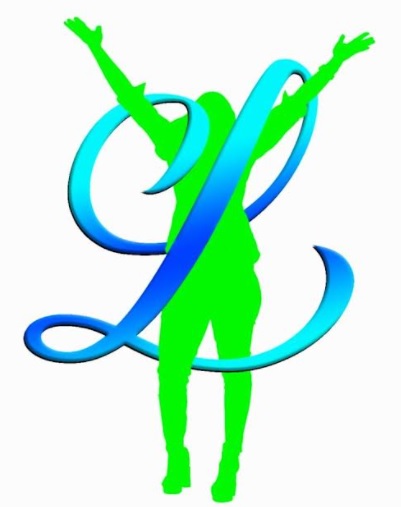 "WE HAVE A STRATEGY THAT WORKS"
OUR MISSION
Our Company Mission is to create a long term relationships with our clients and guide them in accomplishing their financial goals

.
WHY CHOOSE US
We created LEND, LLC to confront the major issue facing small businesses, investors, and entrepreneurs. LEND understands that seeking and obtaining financing can be a challenge that requires a sizeable commitment of time; often more time than most business owners, investors, individuals, and students have in a day. As a result, the LEND put together a strong group of individuals with expertise and experience in the financial space. Together, we strive to provide the best possible terms and rates based upon a client's overall business performance, and not just a client's personal credit history. Unlike the banks and traditional lenders, we, at LEND specialize in providing creative alternative financing solutions designed to help build and grow your businesses. LEND's strategy works because LEND has over 50 years of combined expertise and developed a platform that works.
"When the Banks Say No, We Say Yes".