KNOWLEDGE IS POWER
KNOWLEDGE IS POWER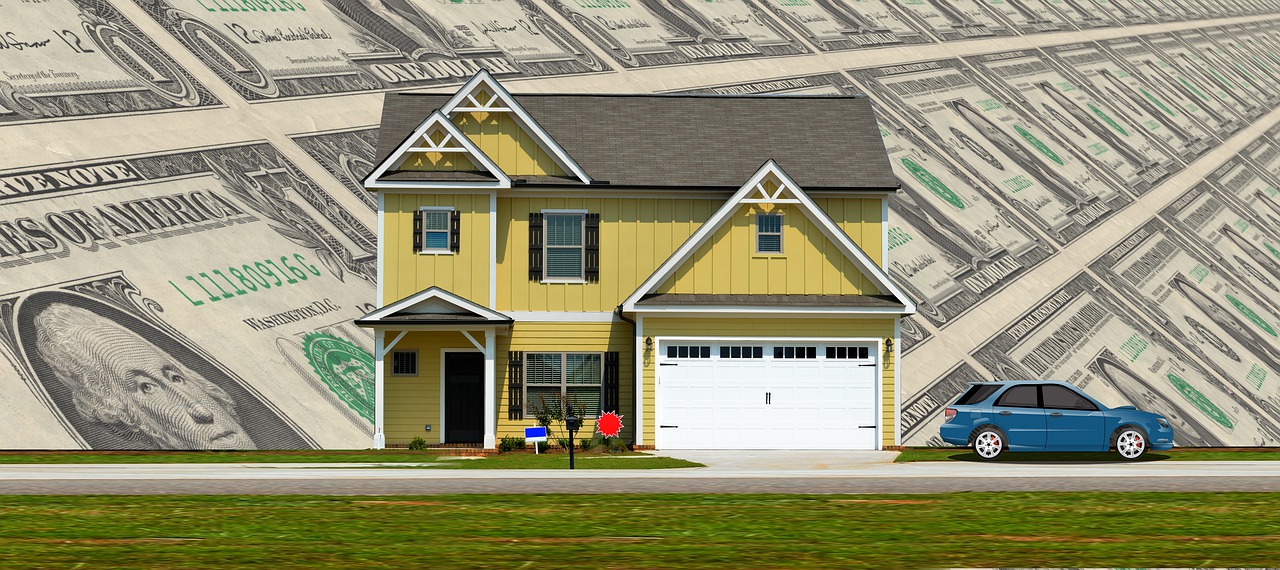 Things you should know before buying a home.
Before house-hunting ever begins, it is good to know just how much house the borrower can afford. Planning ahead will save time in the long run, and applying for loans that may be turned down and bidding on properties that cannot be obtained are avoided. Knowing what banks are the best ones to determine individual eligibility is very helpful information needed before even looking for a home.
4 THINGS TO CONSIDER BEFORE SWITCHING YOUR RENTAL FROM A LONG-TERM LEASE TO A SHORT-TERM RENTAL.
1.) Management: Ensure your property manager has short-term rental experience. The management process is more complex.
2.) Underwriting Cash Flow/NOI: STR tends to pencil out a better cash flow than LTR in most markets. However, it is essential to ensure your property can cash flow with traditional rent as a backup.
3.) Local and State Regulation: Check with your property's municipality to ensure it is legal to operate your property as a short-term rental.
4.) Use Accurate Comps: Your local MLS service will not work. Try using a database that collects average daily and occupancy rates such as Airdna.
SOLAR
What you need to know about solar panels.
FREE ENERGY SAVING ANALYSIS
THIS PAGE IS STILL UNDER DEVELOPMENT,
MORE EDUCATIONAL MATERIALS COMING SOON.